Gluten Free Oats - Inspection Overview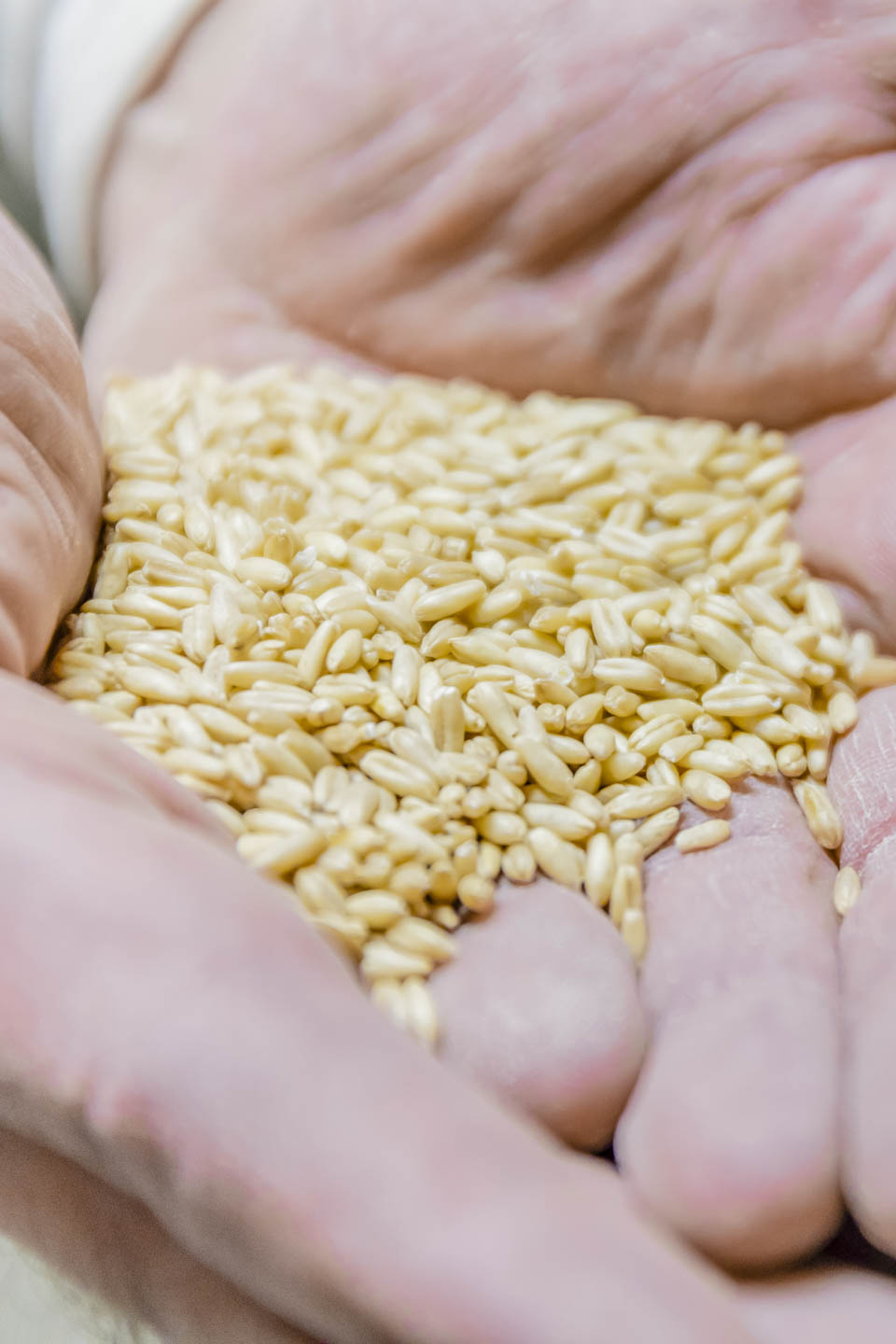 We maintain our own certified planting seed, and personally contracted with "Seedsmen" who have not grown any wheat, rye or barley on their land for the last 2 years and who use their combines for only Gluten Free Oats, LLC or non gluten crops. Each field is completely walked at least three times to make sure that no volunteer glutinous products are growing in the field.

The fields and all harvesting equipment is inspected by Gluten Free Oats and the Wyoming Seed Certification Service to assure they are free of the offending grains. Before any of the oats can be unloaded it must pass upto 3 tests (#1 White board "Magnifying Glass Visual", #2 RidaQuick test showing over 10 ppm, and #3 the Elisa R5 RidaScreen test that will show results down to 3 ppm). In addition to our own laboratory testing we also send samples to the University of Nebraska's Food Allergy Research and Resource Program (www.farrp.org) to be tested for gluten to assure the oats are gluten-free.

Our oats are stored, harvested and transported by equipment owned by Gluten Free Oats, LLC or inspect to make sure that they are certified clean. Our oats are cleaned, rolled and packaged in our facility that is certified GF and OU Kosher.

In comparison, if you examine what it takes to process oats from planting to product you can see that any one of the required steps and equipment from the planter to the mill will affect the ability to call it "gluten free" and could make a person sick.


All of our Gluten Free, Kosher, & Organic Certification documents are available upon request to our customers.

Please email your specific needs to
office@glutenfreeoats.com