Forrest Smith Interview: Learn about his struggles with Celiac disease, and the founding of GF Harvest.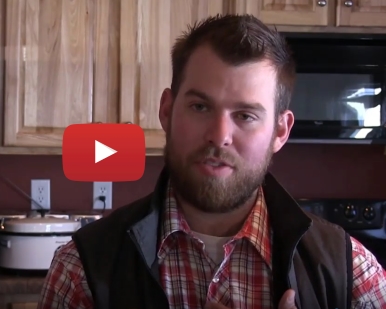 GF Harvest - Trust From The Start! Learn how GF Harvest follows a Purity Protocol to assure your oats are certified Gluten Free.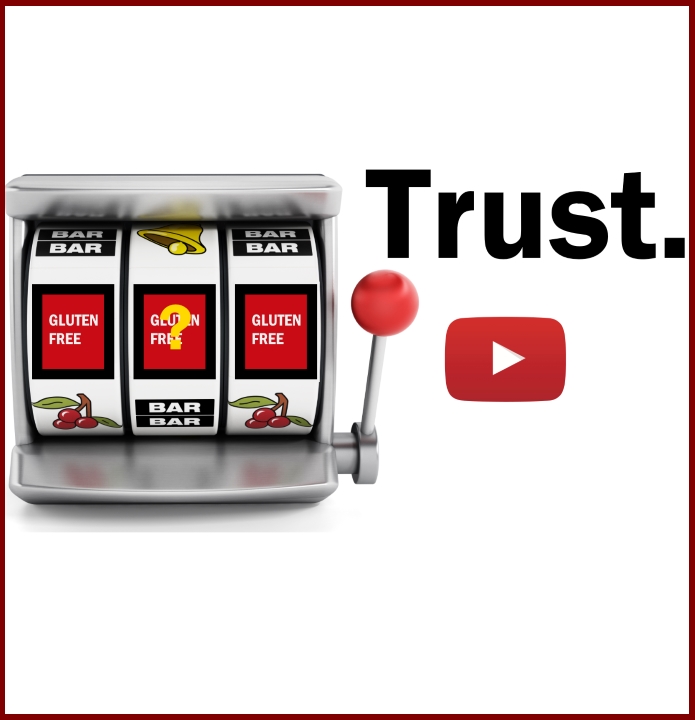 GF Harvest - Trusted, From Plant To Package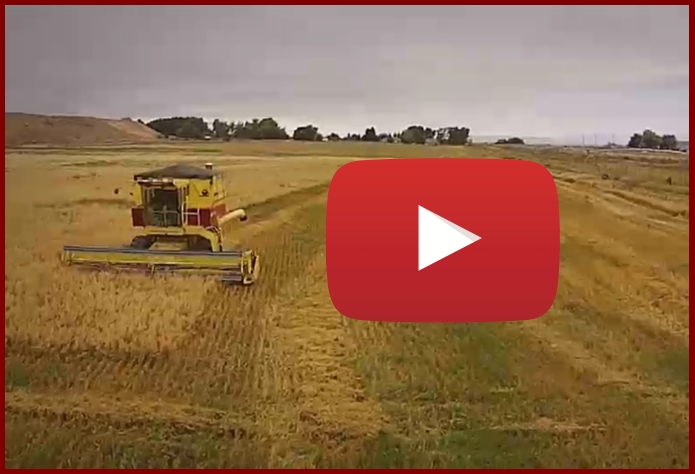 GF Harvest GoPackTM - Innovative way to enjoy our quality certified gluten-free products. Four flavors, single-serving, each in a collapsible water-proof package. Learn more...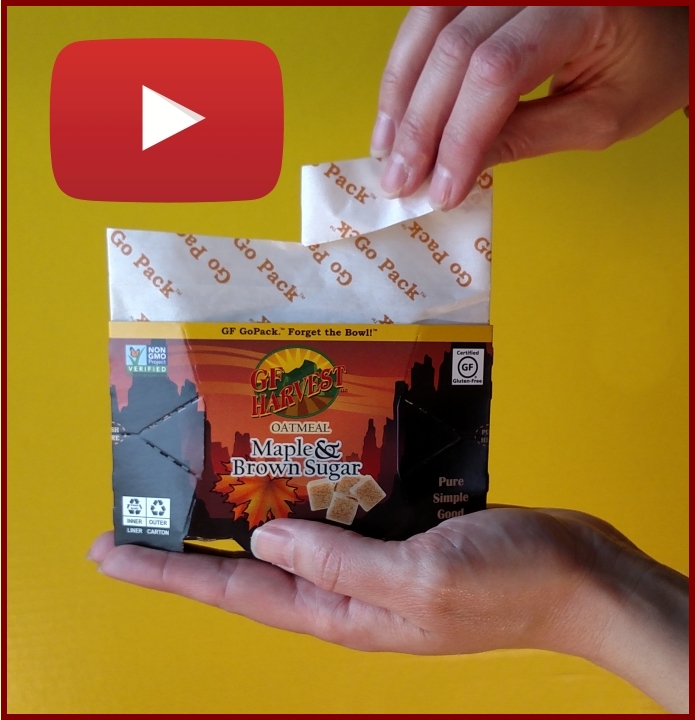 Learn more about why purity matters to your health by visiting pure.gfharvest.com